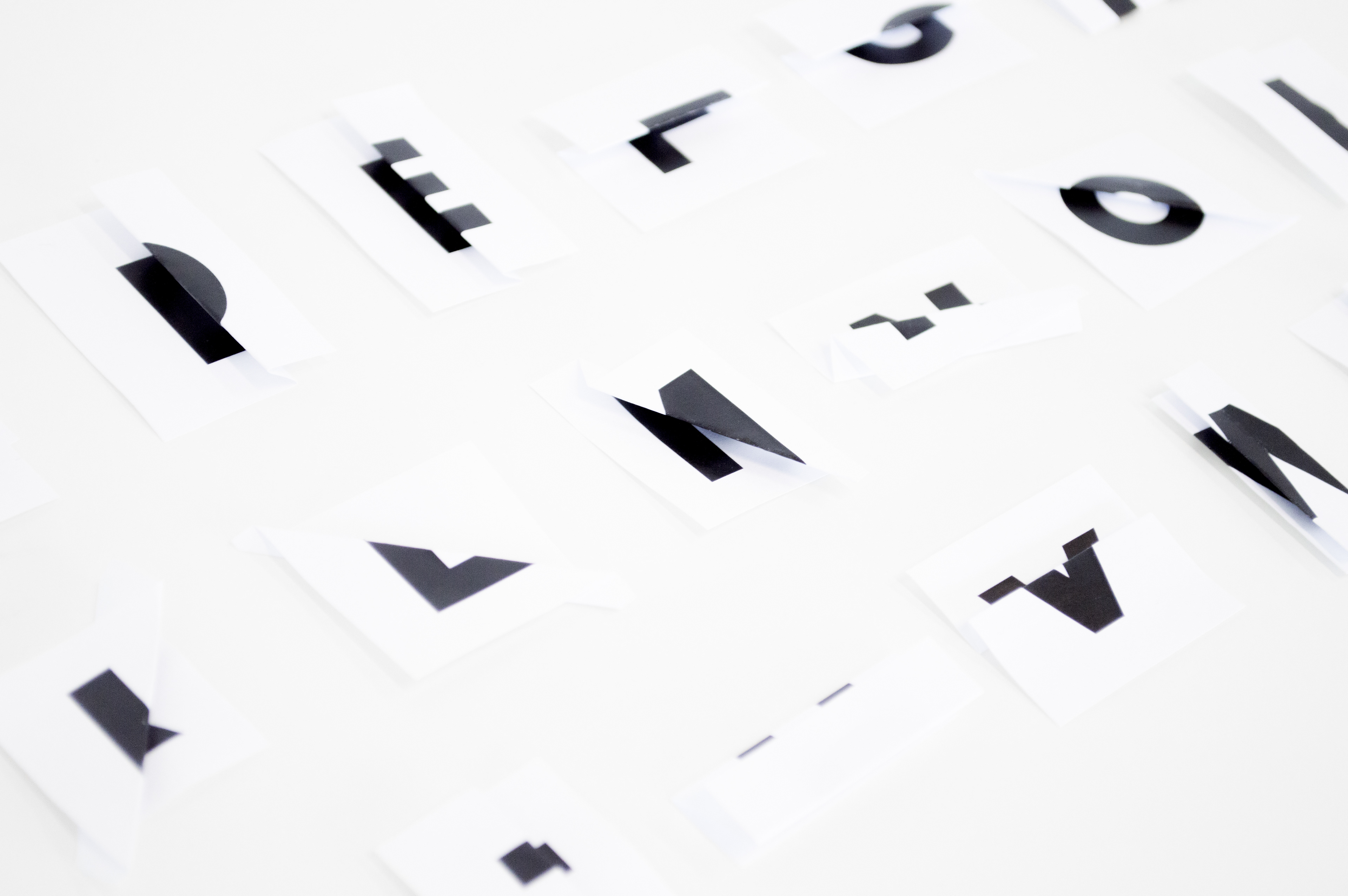 -- 
This alphabet is my first attempt to create the final typeface. It is mostly unlegible but is completely in an experimental approach.
--
Cet alphabet est mon premier exercice pour créer la fonte finale. Il est illisible pour la plupart des lettres mais se situe complètement dans ma démarche d'expérimentation.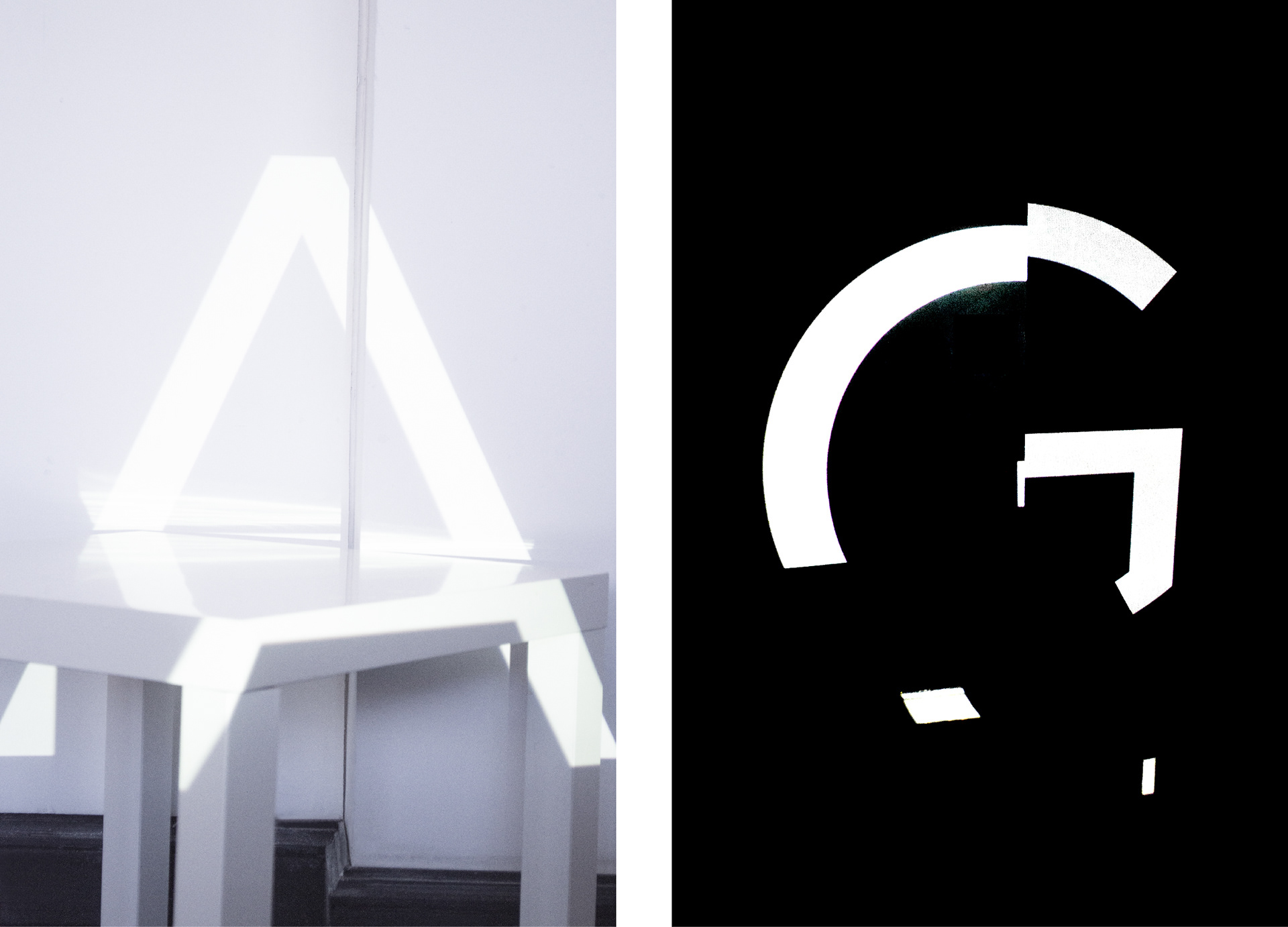 --
After some experimentations, I was interested in using light's randomness, depending on barriers and obstacles it encounters. Those obstacles transform the projection shape in something less legible but graphically more interesting.
--
Après plusieurs expérimentations, je me suis intéressée à l'aspect aléatoire de la lumière, selon les obstacles qu'elle rencontre. Ces objets transforment la forme de la projection en quelque chose de moins lisible, mais graphiquement plus intéressant.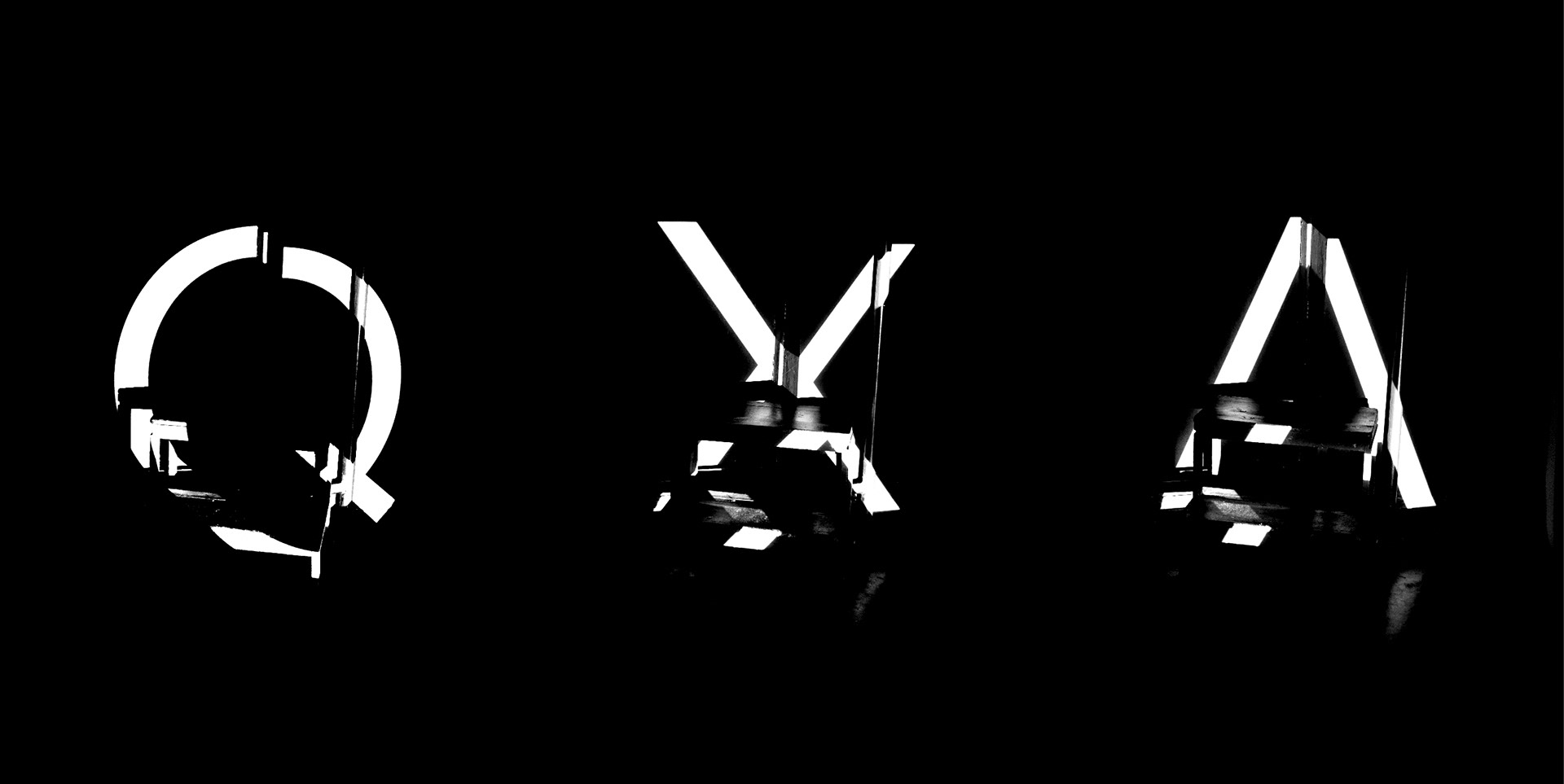 --
Photographs I took have given me the final shape of the letters.
--
Les photographies prises m'ont alors donné la forme des lettres finales.
-- 
to be continued (WIP). 
-- 
à suivre (travail en cours)